Cognitive Behavioural Therapists - CBT Experts Near Me and Online
We provide specialist CBT and EMDR appointments from our main offices in Sevenoaks and London, as well as from over a hundred other locations across the UK. CBT can be provided locally or using our online video based CBT service.
Our CBT experts are at the top of their profession and are fully accredited with the British Association for Behavioural and Cognitive Psychotherapy (BABCP). This means that we have achieved postgraduate, Masters or Doctoral level qualifications and have demonstrated the highest levels of CBT practice against the rigorous standards laid down by the BABCP. (Always check that your Cognitive Behavioural Therapist is fully accredited by the BABCP to ensure that you are working with a real CBT expert).
The fastest way to find and book a CBT appointment with a qualified and accredited Cognitive Behavioural Psychotherapist, is to use the simple search box shown below.
Find a therapist near you
You can use the following search facility to find Cognitive Behavioural Therapists by postcode or list the closest CBT therapists to your current location.
you can also browse our therapists by location using the following drop-down menus:
Meet Our Essex Team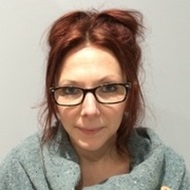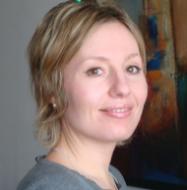 Cognitive Behavioural Therapist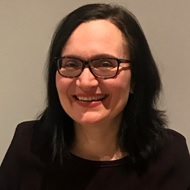 Chartered Clinical Psychologist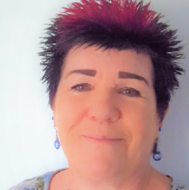 Cognitive Behavioural Therapist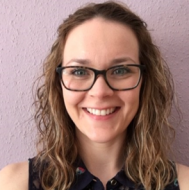 Cognitive Behavioural Therapist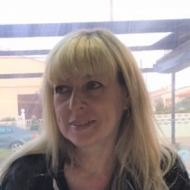 Cognitive Behavioural Therapist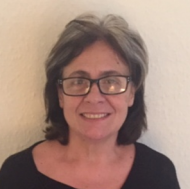 Cognitive Behavioural Therapist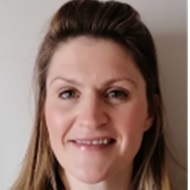 Cognitive Behavioural Therapist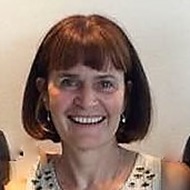 Cognitive Behavioural Therapist
Meet Our Buckinghamshire, Berkshire & Hertfordshire Team
Meet Our Southwest England Team
Meet Our Midlands England Team
Meet Our Northwest England Team
Meet Our North East England Team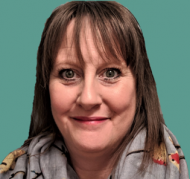 Cognitive Behavioural Therapist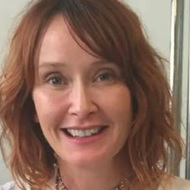 Cognitive Behavioural Therapist
Meet Our Allied Health Professionals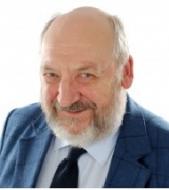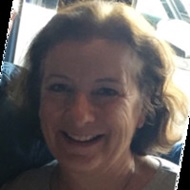 Chartered Occupational Psychologist and Coach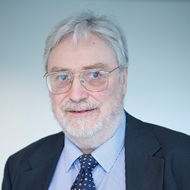 What We Offer:
Immediate access to confidential, professional and independent Cognitive Behavioural Therapy without unnecessary red tape or lengthy waiting times.
Only fully qualified and BABCP Accredited Psychotherapists rather than unqualified counsellors or trainees.
A free initial assessment report, psychometric assessments and relapse prevention planning.
Delivering therapy and counselling over extended sessions, at times to suit the client and with the flexibility of evening and weekend appointments.
Continuous confidential support throughout the CBT process, with direct access to telephone, SKYPE and email follow-up.
The latest CBT techniques based on cutting edge research and the specific needs of the individual client.
Direct access to catch-up calls and email support following the completion of therapy.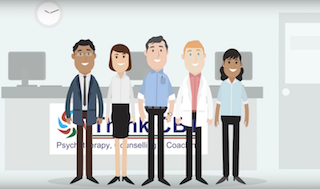 In addition to mainstream Cognitive Behavioural Therapy, many of our clinicians are also qualified in Eye Movement Desensitisation and Reprocessing (EMDR), Acceptance and Commitment Therapy (ACT), Dialectical Behavioural Therapy (DBT), Compassion Focused Therapy (CFT) and Mindfulness Based Cognitive Therapy (MBCT). If you want to talk about EMDR or other third-wave forms of CBT, please let us know and we will organise a confidential initial call with a relevant member of the team.
Privacy Notice
Think CBT is registered with the Office of the Information Commissioner for the purposes of data protection. Our use of your personal data is strictly managed in accordance with the General Data Protection Regulations (GDPR). This means that we will only collect and retain personal information directly relevant to your therapy or to allow us to contact you (generally by phone or email) for appointment confirmations or follow-up. We will not share your data with any third-party organisations or businesses for the purposes of research, marketing or sales.
You can read our full privacy notice by visiting Our Privacy Notice.
Cognitive Behavioural Therapy (CBT) in Sevenoaks Kent | Psychotherapy and Counselling in London SE1 | CBT in Westerham and Tunbridge Wells | Counselling and Psychotherapy in Folkestone and Canterbury | Cognitive Behaviour Therapy in Maidstone and Kingshill Kent | CBT and Counselling across Surrey and Sussex.