Book an Online Cognitive Behavioural Therapy - CBT Appointment With a BABCP Accredited CBT Therapist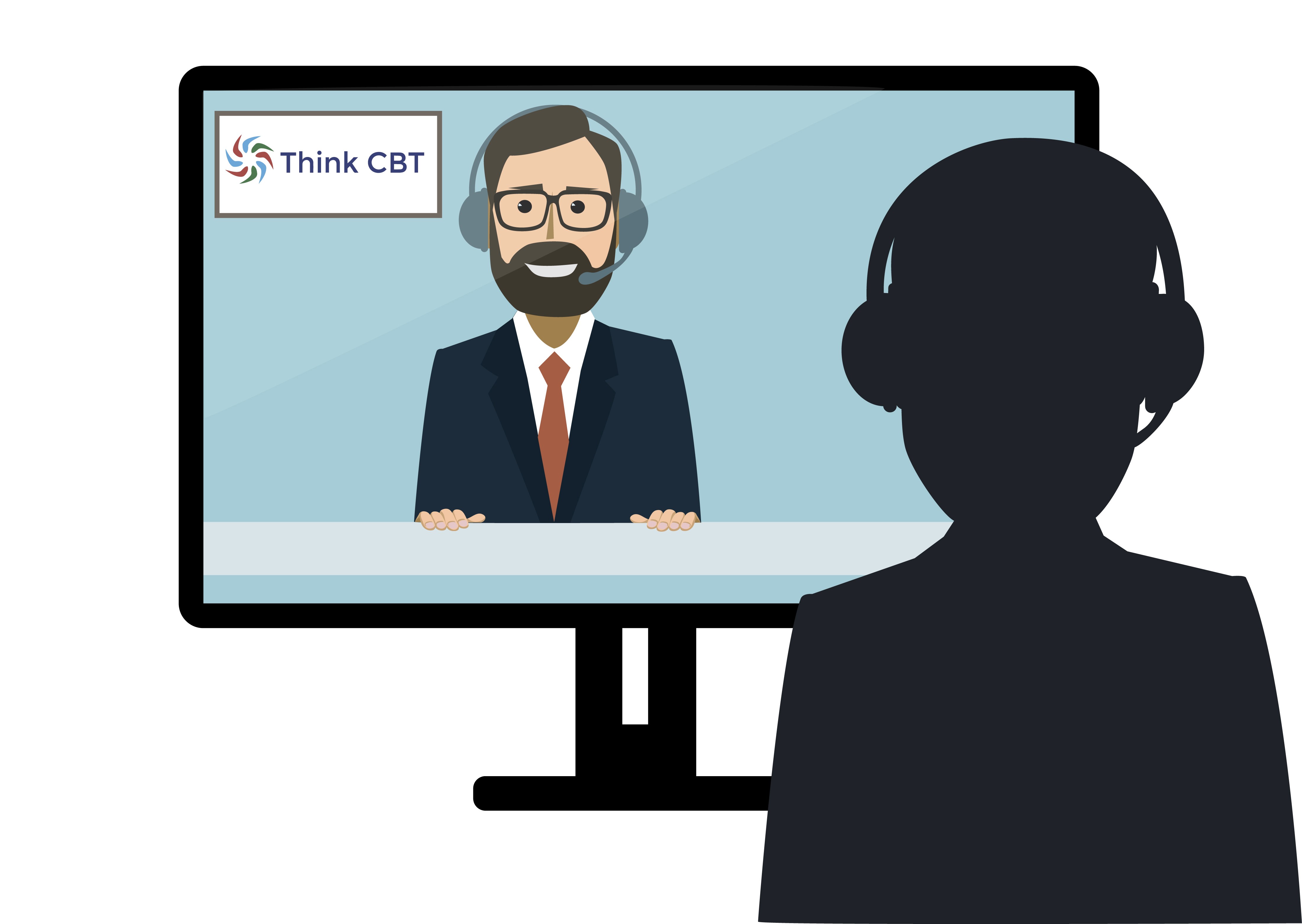 Online video based CBT provides a highly effective, convenient and safe treatment for anxiety conditions, depression and relationship problems. We can provide an online CBT appointment with one of our 180 plus professionally recognised Cognitive Behavioural Therapy specialists within a few days of your enquiry. Email our team at appointments@thinkcbt.com
Organising a Cognitive Behavioural Therapy - CBT appointment is fast and straightforward. You can find a therapist from our team of over 180 Cognitive Behavioural Therapy specialists by selecting the problem that you want to work on in the following search box. Choose from the therapist profiles and click on the "Book Appointment" button to make an initial enquiry. We always start with a free informal call before confirming your first appointment.
Please note: Whilst CBT appointments are normally delivered on a face-to-face basis and online via video link, we are currently only providing online CBT due to Covid restrictions.
All of our CBT therapists have completed specialist Postgraduate – Doctoral level training in Cognitive Behavioural Therapy and have full professional accreditation with the BABCP. We always start with a free initial telephone consultation to understand the problem and ensure that we can help before starting your Cognitive Behavioural Therapy sessions.
Request an Appointment
If you need help selecting the right therapist, you can complete the general booking form shown below and we will get right back to you with options from our team of over180 BABCP accredited Cognitive Behavioural Psychotherapists. You can also make an initial enquiry before booking a CBT appointment by emailing appointments@thinkcbt.com or by calling 01732 808 626. Our admin office is open from 09:30–16,30 Monday–Friday.
Our Appointment fees
We charge just £75 for an appointment with a fully qualified and BABCP accredited Cognitive Behavioural Psychoterapist. Unlike many other private CBT clinics, the money you pay goes directly to the therapist without hidden charges or agency commission. This means that you pay a fair rate for an appointment with a CBT specialist and your therapist receives the full rate for the work that they do.
Why Choose Think CBT?
We are not an agency or directory service, so you will only ever work with a member of our own team. This means that you automatically get good quality assurance, excellent customer service and the highest standards of clinical practice. We are one of the only private CBT services in the UK that ensure full accreditation with the British Association of Behavioural and Cognitive Psychotherapy (BABCP). This is what we provide:
Direct and online appointments normally confirmed within two working days.
CBT specialists with BABCP accreditation.
A free initial telephone consultation to ensure that we can help.
Producing a free therapy report and lapse prevention plan at the end of therapy.
A free copy of our 90-page dynamic CBT workbook and skills primer.
Confidential access and follow-up to your dedicated psychotherapist following therapy.
There are many general counsellors and therapists offering CBT via online directories and websites without specialist training as Cognitive Behavioural Psychotherapists. Our advice is to check for BABCP accreditation to help ensure that you are working with a genuine CBT specialist. All of our CBT therapists have achieved this Rigourous UK standard. We know it's confusing, but registration with the similarly sounding BACP is not the same.
Featured Therapists
Just a selection from our 100+ qualified therapists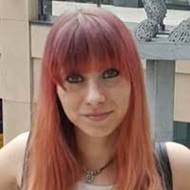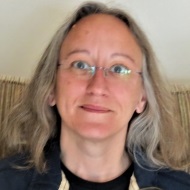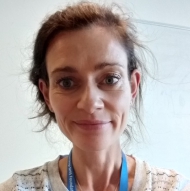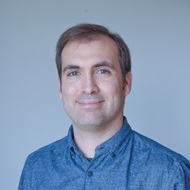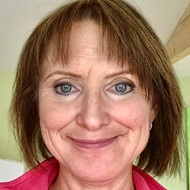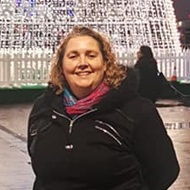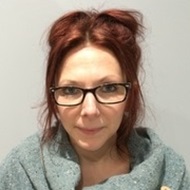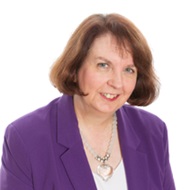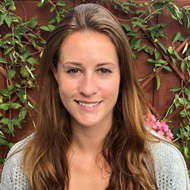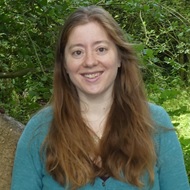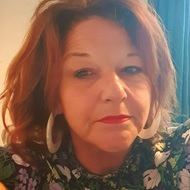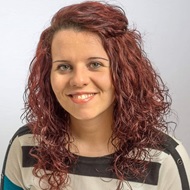 If you haven't found what you want on our website, please visit the UK independent CBT register here to identify other BABCP accredited CBT specialists or HCPC registered psychologists - https://www.cbtpages.com/