Child & Adolescent Cognitive Behavioural Therapy in Sevenoaks
We are pleased to confirm the introduction of a specialist Cognitive Behavioural Therapy (CBT) clinic for children and adolescents aged six years and above. Regular child and adolescent CBT clinics are held at our offices in Sevenoaks, with some limited home visits. Parents, teachers and other clinicians can make direct referrals by calling 01732 808 626 or by emailing appointments@thinkcbt.com.
Child and Adolescent CBT Services
We provide specialist child and adolescent CBT for anxiety, OCD, trauma, depression, child phobias, Asperger's and Autism Spectrum Disorder. We also work with avoidance behaviour and school refusal, as well as general emotional and behavioural problems.

Depending on the age of the child, we normally encourage the full involvement of the parent and we are able to undertake home visits for highly anxious children. The length of sessions are 50/60 minutes depending on concentration levels and sessions are normally held on a weekly basis to maintain progress. Child and Adolescent Psychotherapy is a short-term intervention and treatment typically lasts for 8-20 sessions, depending on the severity of the problem.
Child and Adolescent Online Assessments
The following assessments can be used as screening tools for children's psychological problems. The results can be downloaded as a report via email and shared with your GP or another psychological health professional. These assessments can be used by parents or teachers to provide an indication of potential psychological problems,however the assessments cannot be used to provide a definitive diagnosis without a full psychological assessment.
Our Child and Adolescent CBT Specialists
Our child and adolescent CBT clinics are led by Roman Synczysz and Joanna Hogan. Roman and Joanna bring a wealth of experience as qualified and BABCP accredited Psychotherapists as well as their specialist training and experience with children and young people.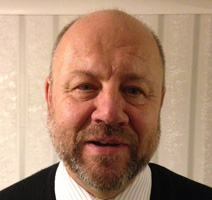 Roman Synczysz; has over 35 years' experience in the field of psychological health and currently works on a part-time basis for the Children and Adolescent Mental Health Service in Kent. In addition to his master's level training in CBT, Roman has a background in learning disabilities where he first began his career as a mental health nurse in the 1980s in Lancashire in the north of England. Roman is a warm and engaging personality and he communicates in straight forward language that younger children and teenagers can understand and relate to. Roman holds a regular weekly child and adolescent clinic in Sevenoaks and is able to support a limited number of home visits for highly anxious children.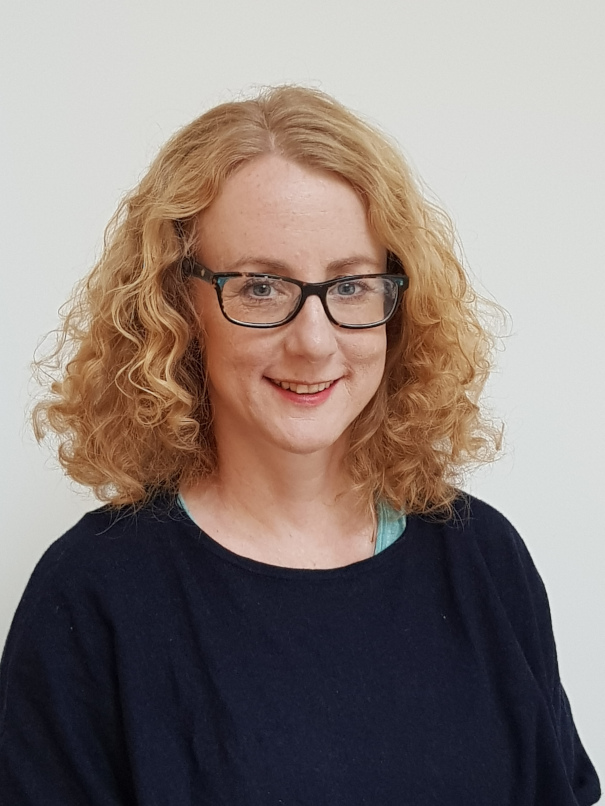 Joanna Hogan; is an accredited Cognitive Behavioural Psychotherapist with a background in children and young people's services, children's sleep work and primary school education. Joanna currently works part-time for the NHS as a CBT therapist. Joanna has a gentle and persuasive style and works well with children aged eight years and above. In addition to her post-graduate CBT training, Joanna has undertaken specialist training in CBT for young people and in a "third-wave" form of CBT known as Acceptance and Commitment Therapy (ACT) for young people. Joanna combines her work with children and young people, with general adult CBT and specialist family sleep work.
Child and Adolescent Therapist Credentials
Our CBT specialists are fully accredited by the British Association for Behavioural and Cognitive Psychotherapy (BABCP), which means that they have demonstrated the gold standard in the practice of CBT in addition to specialist training in children's psychotherapy. This sets us apart from other private CBT services and ensures that our client's can trust in the professional expertise of the therapist.


Whilst there are a small number of individuals offering children's counselling, we are the only specialist private CBT clinic for children and adolescents in West Kent.
Our Pricing Policy
As we operate on a commercially ethical basis, our services are typically 40% lower than other private CBT clinics and we work with all of the main UK insurance providers.
Our face to face CBT appointments are just £75 and there are no additional charges or hidden costs for parent / professional liaison.
Specialist CBT services for children and adolescents should only be delivered by qualified, BABCP accredited and experienced Cognitive Behavioural Psychotherapists. We believe that we are the only private clinic in West Kent that provides this guarantee.

If you want to find out more about our services or need informal advice on a specific case, please contact us by emailing info@thinkcbt.com.