Cognitive Behavioural Therapy – CBT and EMDR in Birmingham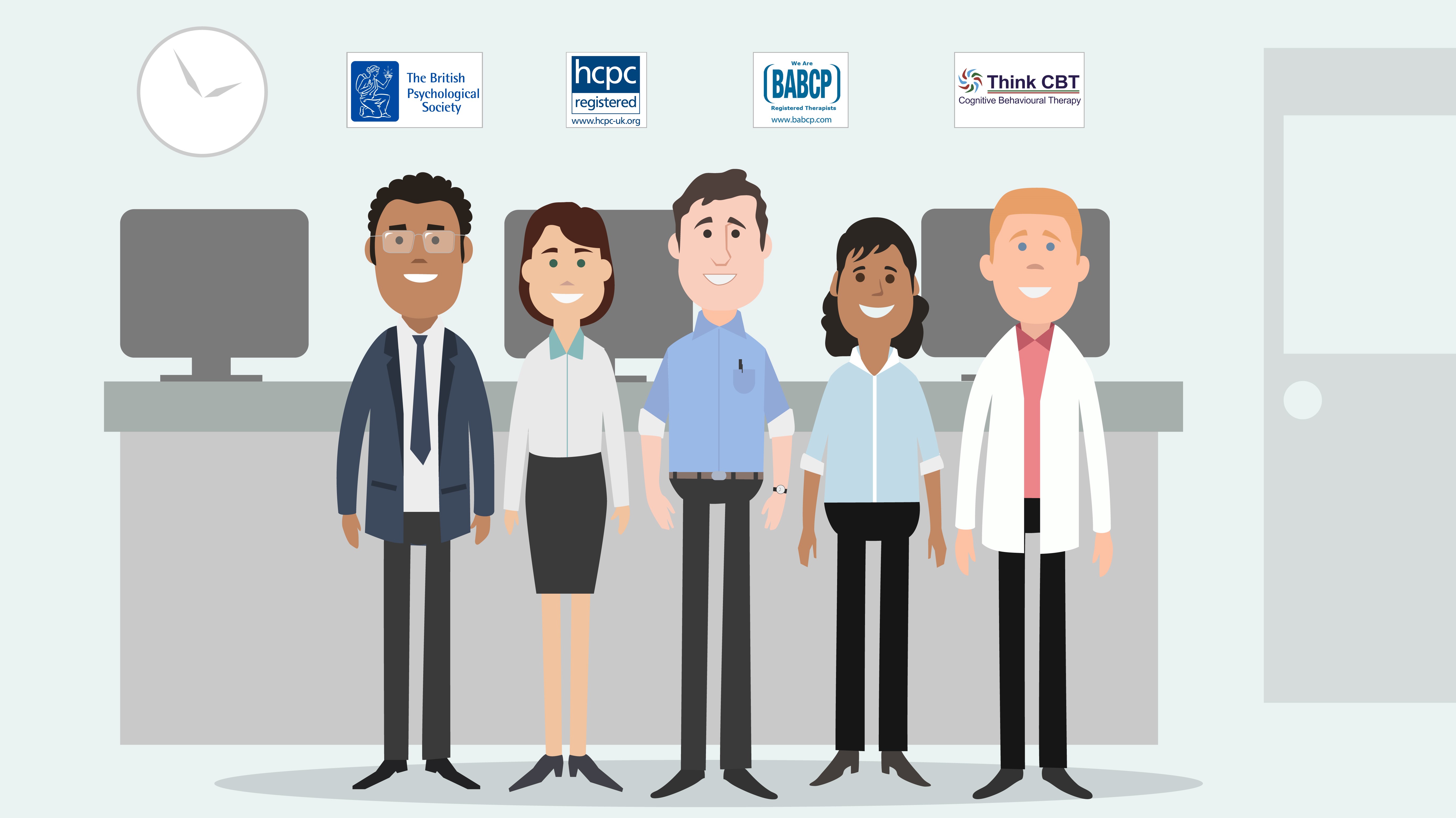 Welcome to our new Birmingham Cognitive Behavioural Therapy team page. Our BABCP accredited CBT specialists are ready to help you now.
If you are looking for specialist CBT or EMDR treatment for an anxiety condition or depressive disorder, our Birmingham CBT team can help. In addition to Cognitive Behavioural Therapy for Anxiety, Depression, Health Anxiety, OCD, Panic Disorder, PTSD, and Social Anxiety, we also provide specialist treatment for Body Dysmorphic Disorder, Eating Disorders, Insomnia, Perinatal Depression and Personality Disorders. You can see the full list of the 30 conditions that we treat by following the links at the bottom of this page. To book a private appointment with a member of our Birmingham team, or to select a therapist from our wider UK team available online, complete the quick appointment request form or email appointments@thinkcbt.com 
About Our CBT Therapists
Our Birmingham CBT specialists are fully qualified and professionally accredited by the  British Association of Behavioural and Cognitive Psychotherapy (BABCP). The BABCP are the official professional body for CBT in the UK. Whilst there are several private businesses offering CBT in the Birmingham area, it's often difficult to check the CBT qualifications, experience and credentials of the therapist. Cognitive Behavioural Psychotherapist is not a "Protected" title and there are counsellors advertising CBT services in the Birmingham area with limited CBT training. All Think CBT team members have been selected for their qualifications, expertise and accreditation in Cognitive Behavioural Therapy. This means that you will always work with a genuine CBT specialist.
Booking a Cognitive Behavioural Therapy appointment in the Birmingham area is quick and easy. You can reach our CBT support team on +44 1732 808 626 or at appointments@thinkcbt.com 
Online CBT from Birmingham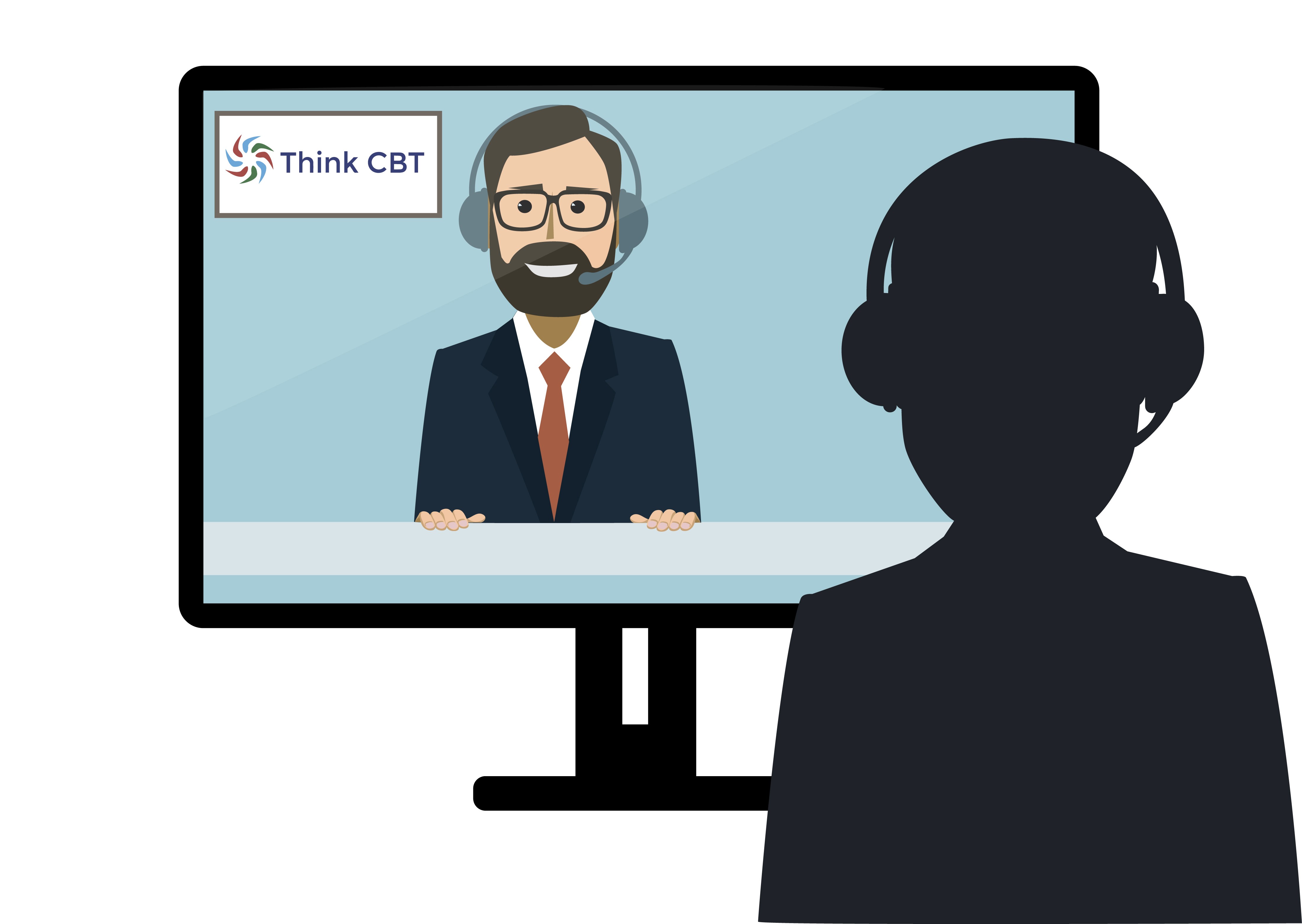 Online CBT has been proven as a highly effective treatment for anxiety conditions and depressive disorders. Video-based CBT works in exactly the same way as face-to-face therapy with the added convenience and flexibility of working from home. It also means that you can choose from our wider team of over 180 CBT experts. For more information, email appointments@thinkcbt.com 
Search Our UK CBT Team
You can explore our wider team of BABCP accredited Cognitive Behavioural Therapists by specialism and location. If you have access to private medical insurance, you can also check therapists by health insurance coverage. If you need help identifying a member of our team, call +4 41732808626 or email appointments@thinkcbt.com 
Cognitive Behavioural Therapists in and nearby Birmingham
CBT Charges in the Birmingham Area
We are a commercially ethical service and we are committed to providing fair access to private CBT at an affordable price. As we are not an agency or directory service, the money you pay goes directly to the CBT therapist providing the support. Our clients pay for the service that they receive and our therapists get the full rate for the job that they do.
EMDR In the Birmingham Area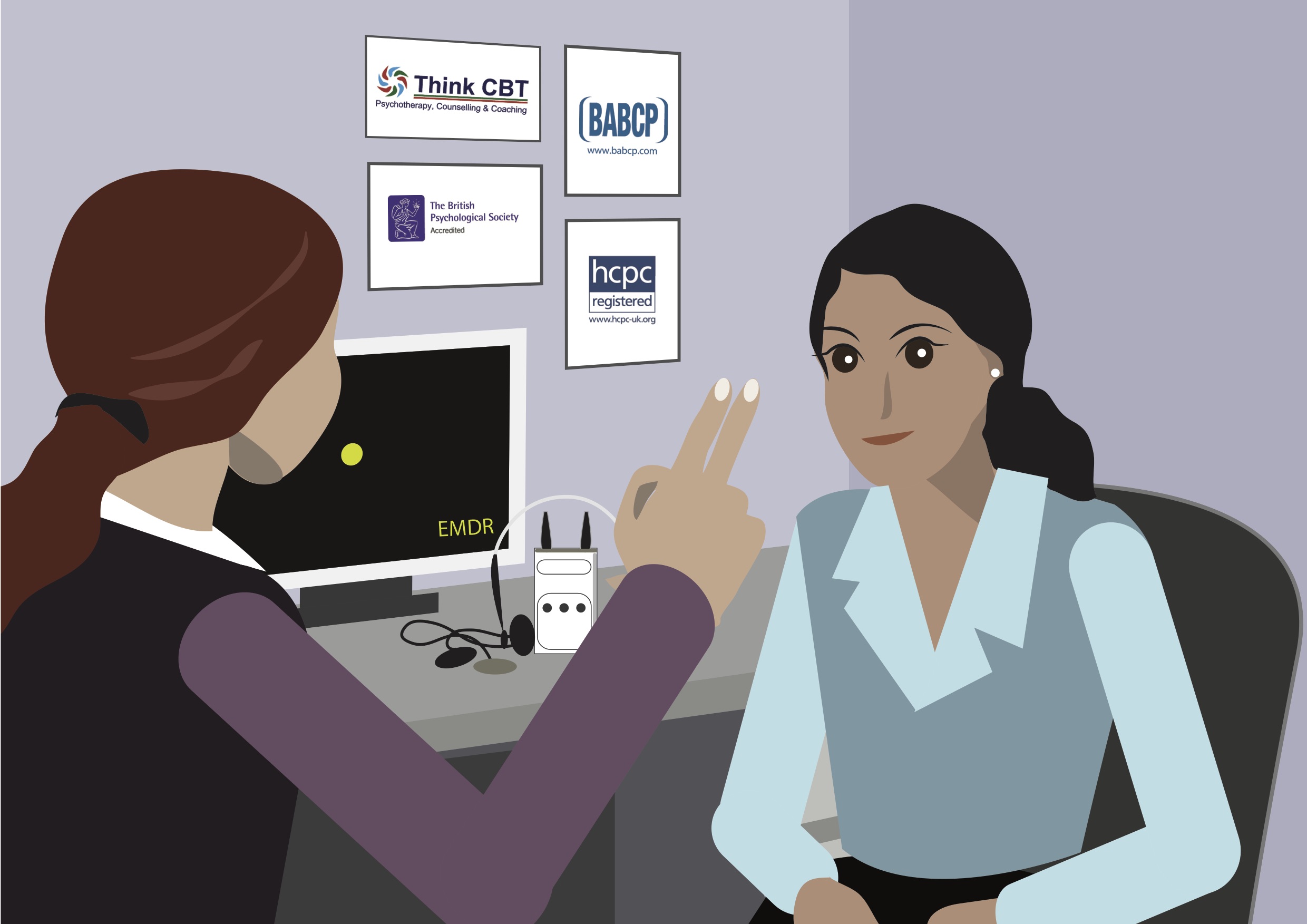 EMDR is a highly effective treatment for trauma and PTSD. The research evidence and independent NICE guidance shows that it can support recovery from anxiety conditions and depressive disorders. To find out more about how EMDR work follow this link. For EMDR appointment complete the contact form on this page or call +44 1732 808626. 
A Free Copy of the Think CBT Workbook for People Living and Working Birmingham
We recognise that there are many individuals living and working in the Birmingham area, who do not have access to private Cognitive Behavioural Therapy. We have therefore made our 90 page CBT workbook freely available as a PDF download. You can download the Think CBT workbook without providing personal data of contact details. In return, please help us to promote this page with other people in the Birmingham area.
For more information about the different problems and conditions that we can help with, follow the links at the bottom of this page or email our team.