Cognitive Behavioural Therapy in Tonbridge & Tunbridge Wells
Think CBT provides cognitive behavioural therapy in Tonbridge and Tunbridge Wells Kent. Our therapists are fully qualified and professionally accredited by the British Association of Behavioural and Cognitive Psychotherapy (BABCP), which means that you can be sure that you are working with a real CBT expert.
As well as providing access to CBT in Tonbridge and Tunbridge Wells, our CBT services are conveniently located for people living and working in Pembury, Leigh, Paddock Wood or Marden. Cranbrook, Edenbridge, Sevenoaks, Hildenborough and the Weald of Kent are also a short drive away.
If you are experiencing problems with anxiety or depression, are stressed at work or in your home-life, need help with emotional difficulties or relationship problems, contact us on 01732 808 626 or email info@thinkcbt.com and arrange an appointment today.
CBT Appointments £69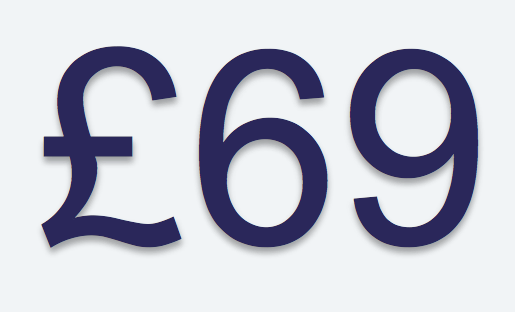 We offer appointments in Tonbridge and Tunbridge Wells with a fully qualified and BABCP accredited cognitive behavioural therapy professional from just £69. We work on a commercially ethical basis and we are confident that you will not find equivalent accredited CBT in Kent for less. To find out more about our CBT services and to book a free initial telephone consultation, call 01732 808 626 or email info@thinkcbt.com.
What We Do
At Think CBT, we provide support for a wide range of psychological, emotional and behavioural problems like generalised anxiety, panic attacks, OCD, social anxiety, PTSD, eating disorders, sleep problems, phobias, low self-esteem, relationship difficulties and depressive disorders. CBT, EMDR, Counselling psychology and other evidence based psychotherapeutic approaches are used to effect sustainable recovery and long-term changes.
Our Psychotherapists, Psychologists and Counsellors are all fully qualified to the highest professional standards and fully accredited with the British Association of Behavioural and Cognitive Psychotherapy.
The Tonbridge & Tunbridge Wells Team
Our Tonbridge & Tunbridge Wells team members are fully qualified and experienced Cognitive Behavioural Therapists with additional specialisms in Counselling Psychology, Sleep Disorders and Eye Movement Desensitisation and Reprocessing (EMDR). Francisco, Matt and Joanna are part of a wider team of fourty CBT specialists covering Kent, London, Surrey and Sussex. To find out more about our other therapists, you can visit our team page here.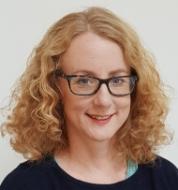 Cognitive Behavioural Psychotherapist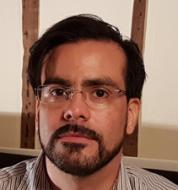 Our Service Commitment
We believe clients expect and are entitled to a high level of service. This means that:
We only work with you if we are confident we can help.
We offer a transparent, professional and discrete service.
Commercially ethical pricing to give you the best value CBT available
No waiting lists just rapid mutually agreeable appointments
Structured and planned CBT
Fully BABCP accredited CBT Therapists rather than untrained counsellors.
Need Additional Flexability?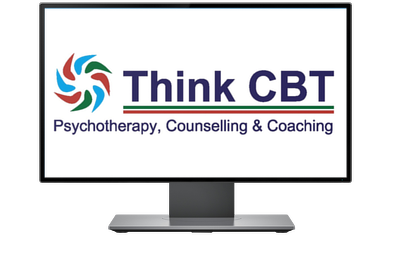 We also provide online Cognitive Behavioural Therapy via SKYPE, WebEx or V-See. This means that you can connect with your therapist via secure video link using any computer or electronic device. As well as a more cost-effective option at just £59 per session, you can undertake CBT from the comfort of your own home or office. No waiting rooms, travel time or childcare cover required.
Think CBT is committed to providing access to affordable independent Cognitive Behavioural Therapy. Our aim is to support tangible improvements in the psychological health and well being of our clients, contributing to better lives worth changing for.

There are many psychotherapists and counsellors offering cognitive behavioural therapy. Always ensure that your therapist is professionally accredited with the British Association of Behavioural and Cognitive Psychotherapy (BABCP).
Cognitive Behavioural Therapy (CBT) in Tonbridge Kent | Psychotherapy and Counselling in Tunbrige Wells TN2 | CBT in Westerham and Tunbridge Wells | Counselling and Psychotherapy in Sevenoaks Kent | Cognitive Behaviour Therapy in Maidstone and Kingshill Kent | CBT and Counselling across Kent.