Cognitive Behavioural Therapy – CBT in Skipton, Barnoldswick and Online by Video Link
We provide Cognitive Behavioural Therapy, EMDR and Clinical Psychology appointments from our private consulting rooms in Skipton and Barnoldswick. You can also organise CBT, EMDR, clinical or counselling psychology appointments online via video link with one of our 200+ accredited therapists.
Our CBT Psychotherapists are all BABCP accredited and our Clinical and Counselling Psychologists are also HCPC registered. With so many unregulated therapy platforms, you can trust that our therapists are qualified and accredited to the recognised professional standards. We believe this is crucially important when working on issues relating to good mental health.
Booking a CBT, EMDR or Psychologist appointment in Skipton or Barnoldswick is fast and straightforward. You don't need a GP referral and we can usually organise sessions within two days of your initial enquiry. To make an initial enquiry, you can contact the therapist directly via the profile links shown below, or email info@thinkcbt.com
Online CBT from Skipton and Barnoldswick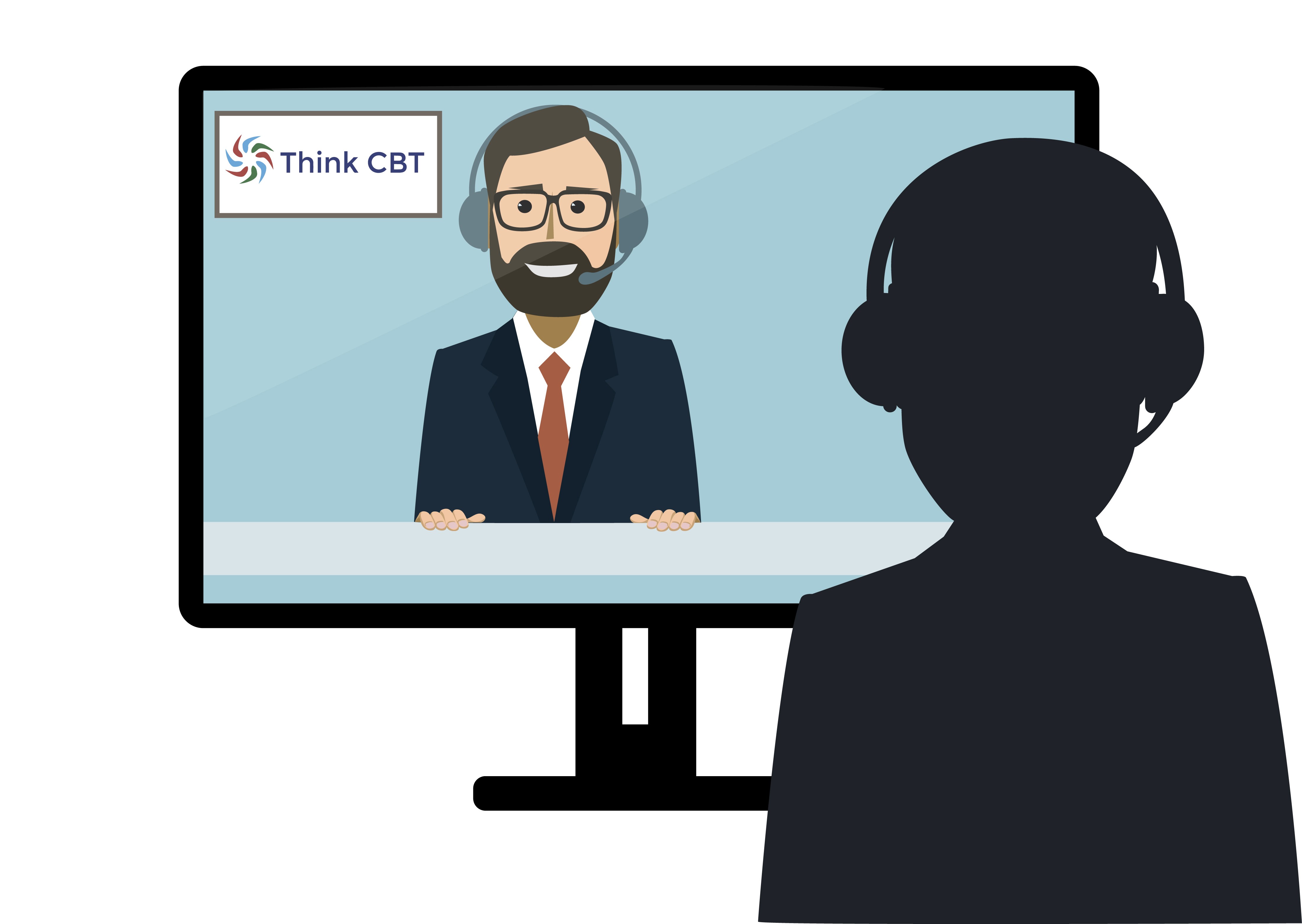 If you want the flexibility and convenience of attending a CBT or EMDR appointment from the comfort of your own home, you can book an online appointment via video link. The research shows that online appointments are equally effective and the process works in exactly the same way as face-to-face therapy. Email info@thinkcbt.com
Therapists in or near Skipton
Skipton, BD23
0.0 miles from Skipton, North Yorkshire
Barnoldswick, BB18
7.8 miles from Skipton, North Yorkshire
Leeds, LS28
17.6 miles from Skipton, North Yorkshire
CBT and EMDR Charges in Skipton and Barnoldswick
Our CBT charges start from just £85 for an online video session with a BABCP accredited CBT specialist. Face-to-face psychology appointments from our consulting rooms in Skipton are £95. Our charges are based upon commercially ethical principles and reflect the skills and expertise of our therapists.
Looking for CBT or EMDR Outside the Skipton Area?
If you are looking for CBT or EMDR outside of the Skipton area, you can use our simple search function. This could be to support a family member working or studying in a different part of the UK. Enter the details in the box provided below to search for a BABCP accredited Cognitive Behavioural Therapist, Psychologist or EMDR Consultant. Every member of our team provides online video-based therapy in addition to their face-to-face clinics. If you need help choosing a therapist outside the Skipton area, call +44 1732808626 or email info@thinkcbt.com.

What is the EMDR?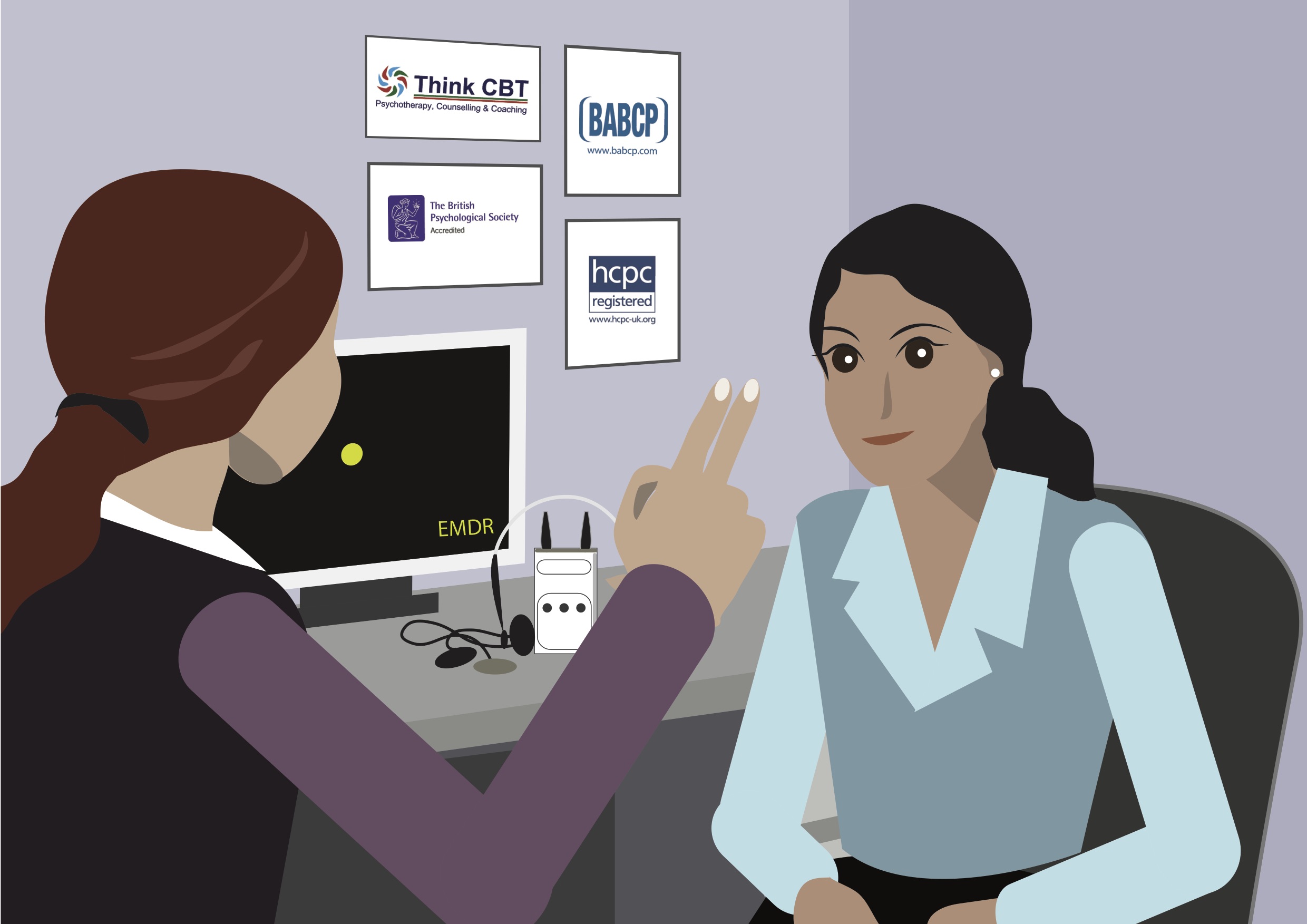 Whilst most people have heard of CBT, EMDR is less well known. EMDR is a powerful therapy that was originally developed in the treatment of trauma and PTSD. It is a NICE recommended therapy that is also shown to be highly effective in the treatment of a number of anxiety conditions and mood disorders. You can find out more by visiting our pages on EMDR and treating PTSD/trauma.
Free CBT Resources
We have made a free copy of our 90-page therapy workbook available to clients visiting our Skipton CBT page. To get your free copy of the Think CBT Workbook and Skills Primer, just click on the green button and save the pdf to your computer or electronic device. We will not ask for contact details or request your personal data. In return, please share our page via your social media feed or directly with other individuals looking for high quality CBT.
To learn more about our wider approach, follow the links at the bottom of this page. You can also take a free online psychological assessment or explore our free CBT resources by clicking on the action buttons at the top of the page.