Cognitive Behavioural Therapy - CBT & Counselling In Chelmsford, Colchester and Thorp Bay Essex
We provide specialist Cognitive Behavioural Therapy (CBT) and Counselling from Chelmsford, Colchester and Thorpe Bay in Essex. Our Essex area CBT team are highly experienced and professionally accredited Cognitive Behavioural Psychotherapists, with specialist expertise in the treatment of anxiety conditions, depressive disorders and behavioural problems. The Essex area CBT team is part of a wider group of CBT experts operating across London and the South-East. Appointments with our Essex CBT team can be booked within a few days and we don't require specialist or GP referrals . The process begins with a free informal call with the nominated Cognitive Behavioural Therapist to ensure that we can help before starting the CBT treatment process. The process is quick and discrete and you will be treated like a valued customer. No fuss, no waiting-lists and no red-tape.
To book Cognitive Behavioural Therapy for Generalised Anxiety Disorder, Health Anxiety, Panic Disorder, OCD, Social Anxiety, PTSD, Depression, Relationship problems and Low Self-esteem - email info@thinkcbt.com or call 01732 808626. You can also use our "Find a Therapist" function or browse the Essex CBT therapist profiles below.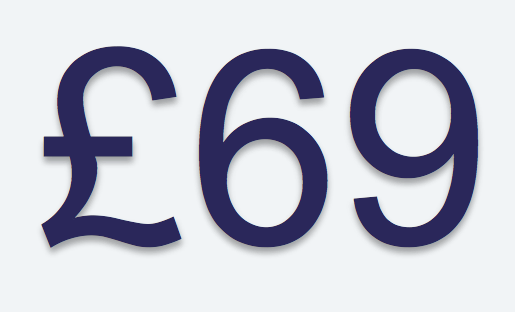 We operate as a commercially ethical psychological service provider. This means that we only charge £69 for an appointment with a BABCP accredited CBT specialist. Unlike many other independent Cognitive Behavioural Therapy providers, the money you pay goes directly to your therapist without sub-contracting or agency commission. If you can find equivalent CBT services for less, we would like to hear from you.
Our Essex Area CBT Team
Our Essex area Cognitive Behavioural Therapists are all qualified to a Post-Graduate, Masters or Doctoral level and hold full professional accreditation with the British Association of Behavioural & Cognitive Psychotherapy (BABCP). This means that our Cognitive Behavioural Psychotherapists have demonstrated the recognised UK gold standard in the therapeutic practice of CBT. It also means that you can trust that our team members receive formal supervision, regular CPD and are audited for professional practice. We believe this is essential to ensure the highest standards of CBT and provide a service that our clients can trust. There are many general therapists and counsellors offering CBT without the recognised specialist training and qualifications. At Think CBT, you will only work with an accredited CBT expert.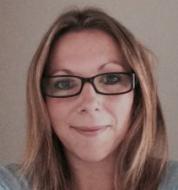 Counselling Psychologist & Psychotherapist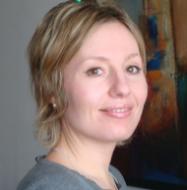 Cognitive Behavioural Therapist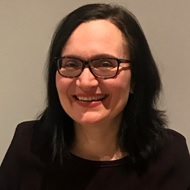 Chartered Clinical Psychologist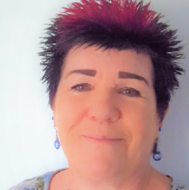 Cognitive Behavioural Therapist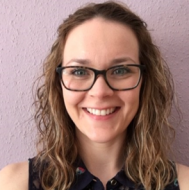 Cognitive Behavioural Therapist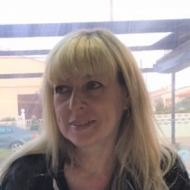 Cognitive Behavioural Therapist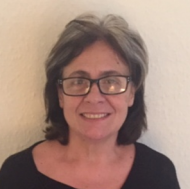 Cognitive Behavioural Therapist
What We Can Help With
Our Cognitive Behavioural Therapists have received specialist post-graduate CBT training in a wide range of psychological problems, including Generalised Anxiety Disorder (GAD), Panic Disorder, Social Anxiety, OCD, Health Anxiety, PTSD, Insomnia, Depression and Low Self-esteem. We can provide CBT-I for sleep problems, Couples CBT for relationship problems and specialist child and adolescent services from our main centre in Sevenoaks. The published research evidence proves that CBT is an highly effective treatment for anxiety conditions and depressive disorders. CBT outperforms other therapies and is more effective than anti-depressent medication for many conditions.
Cognitive Behavioural Therapy Services
We provide one-to-one, couples and family CBT services. We support individuals seeking personal therapy as well as businesses supporting staff with work-related stress. We are professionally accredited by most of the main insurance providers and we are a recognised medico-legal psychological service or the treatment of trauma and other accident related problems. Unlike many of the online CBT providers, our clients work directly with properly qualified CBT experts using proven Cognitive Behavioural Therapy techniques. Therapy is co-ordinated from our main centre in Sevenoaks and a number of therapy rooms in Chelmsford, Colchester and Thorpe Bay.
In addition to face-to-face CBT, we also provide Skype and telephone CBT support at times that work around existing work and personal commitments. To organise a free telephone consultation with a fully qualified and BABCP accredited CBT specialist, call us on 01732 808 626, email info@thinkcbt.com or complete the confidential contact form.