Cognitive Behavioural Therapy – CBT in Cambridge and Across Cambridgeshire
We provide BABCP accredited Cognitive Behavioural Therapy from our consulting rooms across Cambridgeshire and online via video link. We work with a wide range of psychological problems including Addictions, Depression, Generalised Anxiety, Insomnia, OCD, PTSD and Social Anxiety. If you are looking for Cognitive Behavioural Therapy for a mental health problem, contact our team today at info@thinkcbt.com
Our Cambridge CBT psychotherapists and psychologists are fully qualified to a Masters-Doctoral level and hold professional accreditation with the British Association of Behavioural and Cognitive Psychotherapy and Healthcare Professions Council. This means that we have demonstrated the UK gold standard in the clinical practice of Cognitive Behavioural Therapy.
Booking a Cognitive Behavioural Therapy appointment is fast and straightforward. You can call our therapy team to book an appointment in Cambridge on +44 1732 808 626 or at info@thinkcbt.com
Online CBT from Cambridge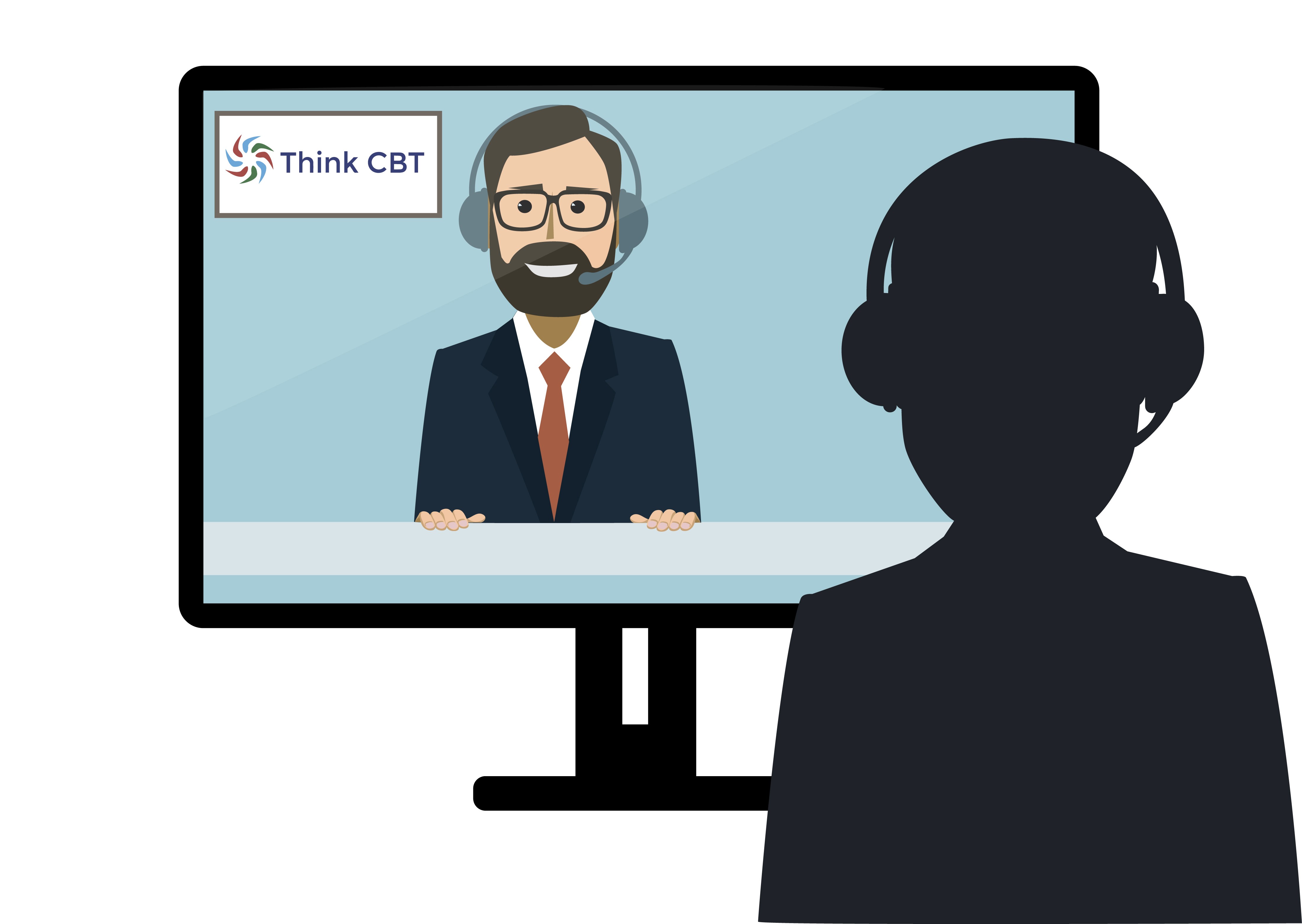 Whilst many people prefer face-to-face therapy, the research evidence clearly demonstrates that online video-based CBT is clinically effective. Video based CBT works in exactly the same way as face-to-face therapy and the clinical outcomes are equally effective. If you want the flexibility and ease of access that online video based CBT can provide, you can organise an online appointment with a member of our Cambridge therapy team.
Browse Our Wider Team
We have over 260 CBT psychotherapist and psychologists operating across the UK. You can use the following search options to identify therapists by specialism, postcode and cost. Online video based CBT can be delivered flexibly from any location. The research demonstrates that video based CBT is equally effective and the CBT strategies used are exactly the same as face-to-face therapy.
Featured Therapists in Cambridge
Saffron Walden CB11
13.0 miles from Cambridge, Cambridgeshire
Saffron Walden, CB11
15.4 miles from Cambridge, Cambridgeshire
How Much Does CBT Cost in Cambridge?
Online video based CBT in Cambridge starts from £85 for daytime session with one of our fully qualified and be a BACP accredited CBT specialists. If you want to book face-to-face therapy in the Cambridgeshire area, daytime appointments start from £85 to cover the additional costs of consulting rooms.
A Free Copy of the Think CBT Workbook for our Clients in Cambridge
We have made a free copy of our 90-page Cognitive Behavioural Therapy workbook available to clients visiting our Cambridge CBT page. To get your free copy of the Think CBT Workbook and Skills Primer, just click on the green button and save the pdf to your computer or electronic device. We will not ask for contact details or harvest your personal information. In return, please share our page via your social media feed or directly with other individuals seeking high quality CBT.
To read more about our service standards, follow the links at the bottom of this page. You can also take a free online psychological assessment or explore our free CBT resources by clicking on the action buttons at the top of the page.
To find out more about CBT services in the Cambridgeshire area, email info@thinkcbt.com or complete the simple appointment request form on this page.