Cognitive Behavioural Therapy – CBT in Worcestershire and Online by Video Link
We provide private Cognitive Behavioural Therapy - CBT services to support individuals living and working in the Worcestershire area. We work with a wide range of psychological problems including depression, panic disorder, generalised anxiety social anxiety, trauma and sleep problems. If you are seeking private Cognitive Behavioural Therapy for a mental health problem, contact our team on a confidential basis to arrange a free initial call before committing to CBT sessions.
Our Worcester Cognitive Behavioural Psychotherapists have specialist CBT qualifications at a master's level and hold full accreditation with the British Association of Behavioural and Cognitive Psychotherapy. This means that we have demonstrated the UK gold standard in the clinical practice of Cognitive Behavioural Therapy.
Booking a Cognitive Behavioural Therapy appointment in the Worcestershire area is fast and straight forward. You can reach our CBT team to book an a next-day CBT appointment by completing the contact form on this page or by emailing info@thinkcbt.com
Online CBT in the Worcester Area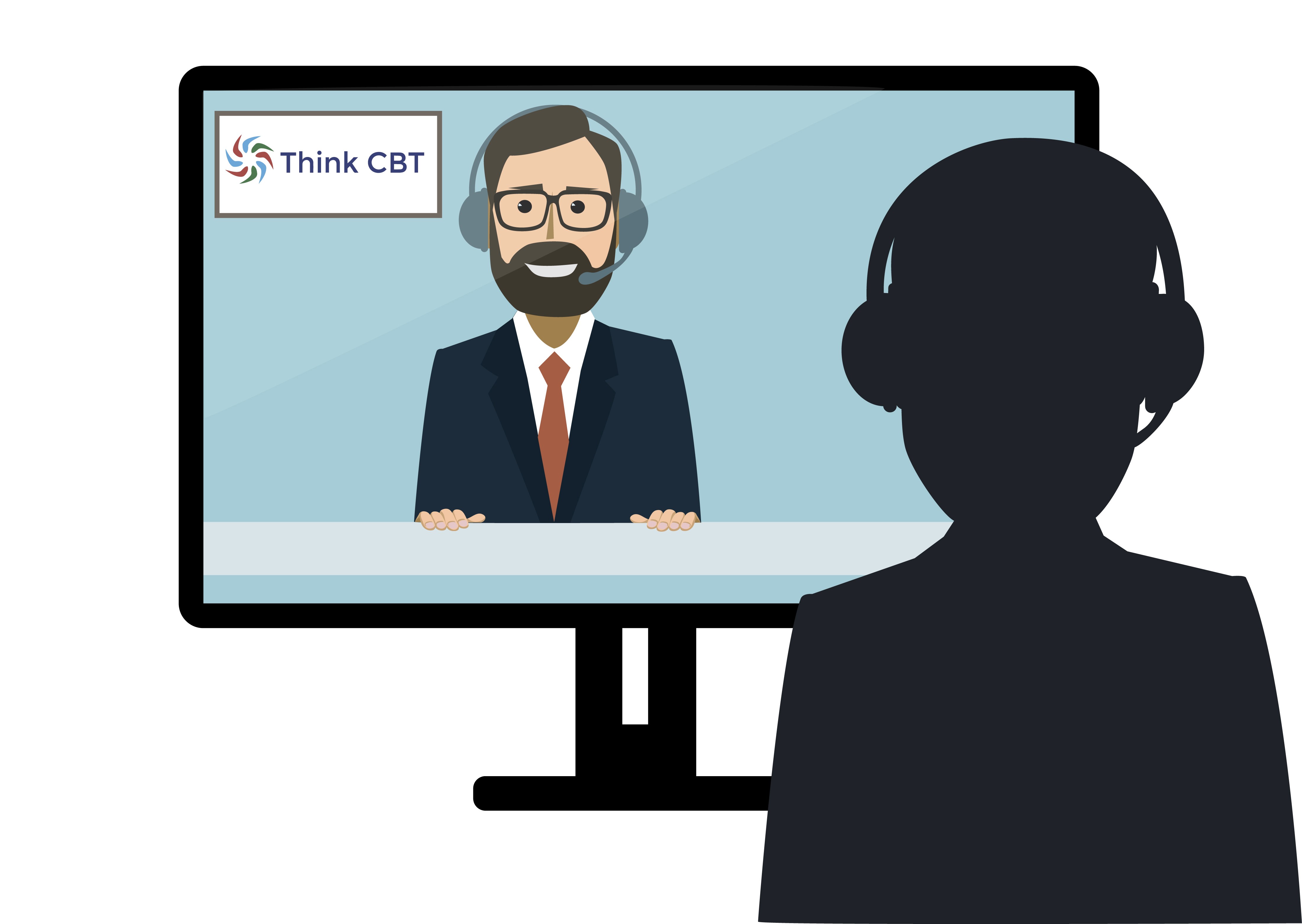 In addition to direct CBT appointments, you can organise an online appointment with a member of our Worcester CBT team. As your geographical location is not a Factor with online appointments, you can also select a therapist from our wider team of over 180 Cognitive Behavioural Psychotherapists. Video-based CBT works in exactly the same way and the success rates are high.
Find a CBT Therapist by Postcode
You can enter your postcode in the following box to search for a BABCP accredited Cognitive Behavioural Therapist. Every member of our CBT team provides online video-based therapy in addition to their direct face-to-face CBT clinics. If you need help choosing a Cognitive Behavioural Therapist to meet your own personal requirements, please call our office and we will guide you through the process. It just takes a couple of minutes to organise and we can usually provide CBT or EMDR appointments within a few days of your enquiry.
Featured Therapists in Worcester and UK wide
Our Service Standards
As a commercially ethical psychological service, we charged just £85 for a Cognitive Behavioural Therapy appointment with a CBT specialist in the Worcestershire area. We are not an agency or directory service, the money you pay for your therapy goes directly to the therapist without commission or agency fees. We are also registered with most of the major UK insurance providers usually organise an appointment within a few days of initial enquiry.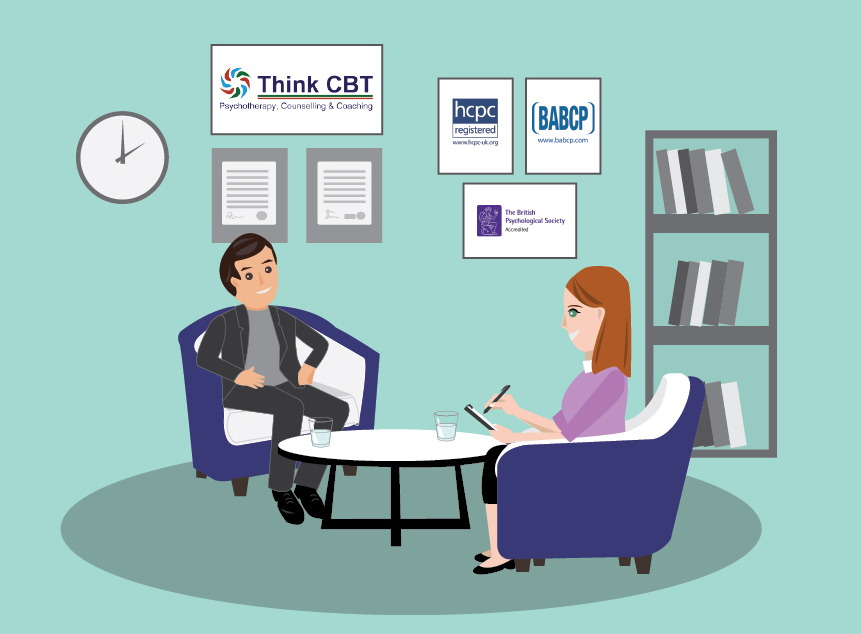 If you been suffering with anxiety condition or problems with depression, it's important to find a psychologist or psychotherapist that you can trust. All of our team members have been selected on the basis of their clinical experience and professional credentials. We are confident that you will not find better Cognitive Behavioural Therapy in the Worcestershire area.
Download a Free Copy of the Think CBT Workbook for our Clients in Worcestershire
We have provided a free copy of our new 90-page CBT workbook to individuals visiting our Worcestershire CBT page. To get your free copy of the Think CBT Workbook and Skills Primer, just click on the green button and save the pdf to your computer or electronic device. We will not ask for contact details or collect your personal data. All we ask in return is that share our page via with other individuals in need of high quality CBT in the Worcestershire area.
Find out more about the different psychological problems that can be effectively treated using CBT, follow the links at the bottom of this page. You can also contact us directly via info@thinkcbt.com