Cognitive Behavioural Therapy – CBT in Southampton and Across Hampshire by Video Link
Welcome to our Southampton CBT page. If you are looking for private Cognitive Behavioural Therapy appointments in the Southampton area, we can help. Whether you need personal support with a psychological condition, help with work-related stress or CBT for a relationship problem, our team of psychologists and psychotherapists can provide immediate access to fast and clinically effective therapy. To book an appointment with one of our Cognitive Behavioural Therapy specialists, complete the contact form on this page, email appointments@thinkcbt.com or call +44 1732808626.
Our Southampton CBT Clinic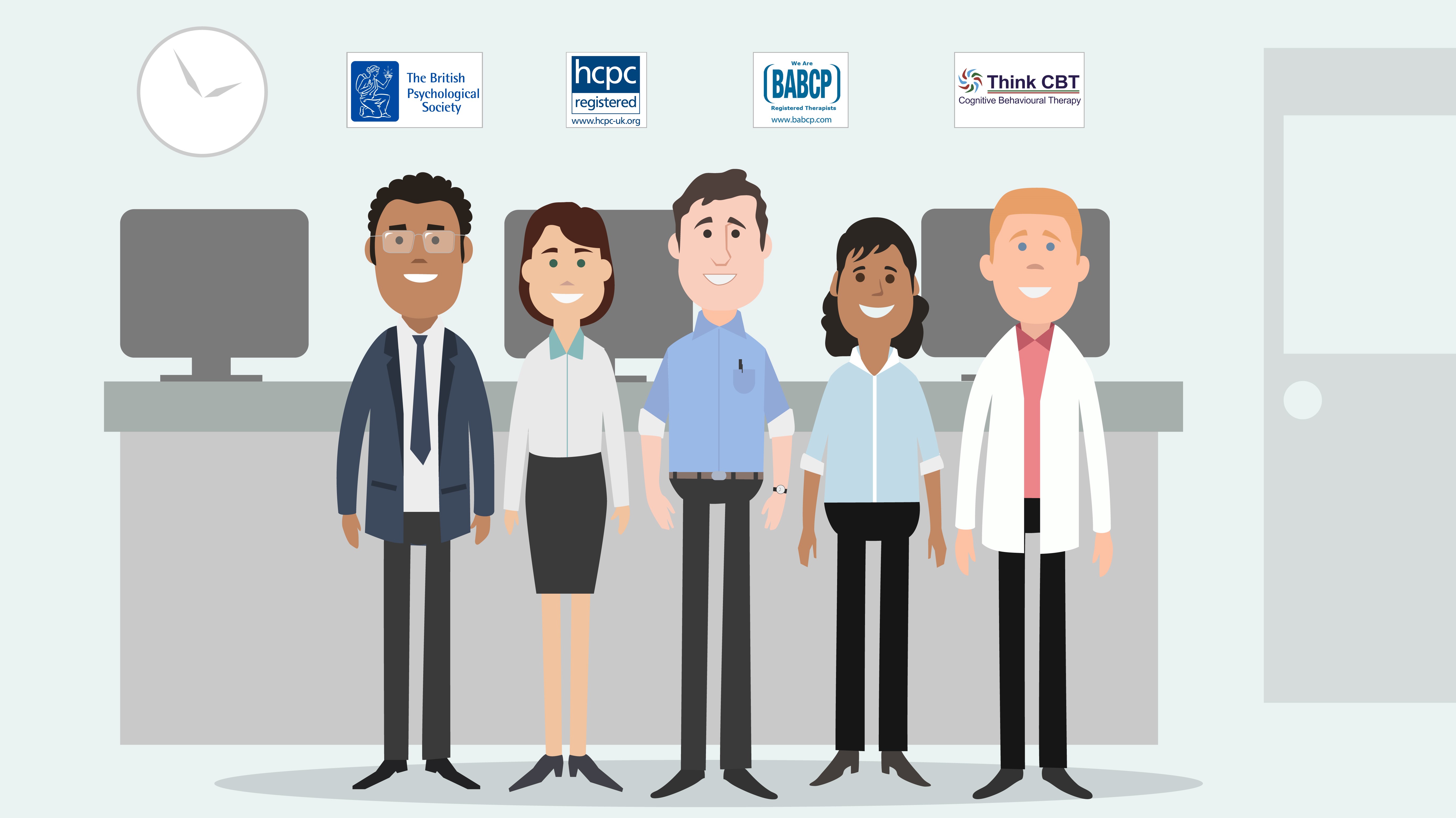 Our Southampton Cognitive Behavioural Therapy service is led by Guiliano Sorrentino. Guiliano is a highly respected CBT therapist with full accreditation by the British Association of Behavioural and Cognitive Psychotherapy. Guiliano has specialist expertise in anxiety, depression, trauma and low self-esteem.
Our Southampton CBT clinic is part of a UK-wide Cognitive Behavioural Therapy network which includes over 180 BABCP accredited CBT specialist. As we are not an agency or directory service, you will always work with a member of our CBT team and you can rely on the highest standards of clinical experience and professional expertise. At Think CBT we only employ professionally accredited Cognitive Behavioural Psychotherapist and Psychologists, so you can trust that you are working with a genuine CBT specialist. As Cognitive Behavioural Therapy is not a protected term in the UK, there are many general counsellors and therapists offering CBT without the necessary CBT qualifications or clinical experience. Our CBT therapists are qualified to a Masters-Doctoral level in CBT and hold Full professional accreditation with the BABCP.
Online CBT from Southampton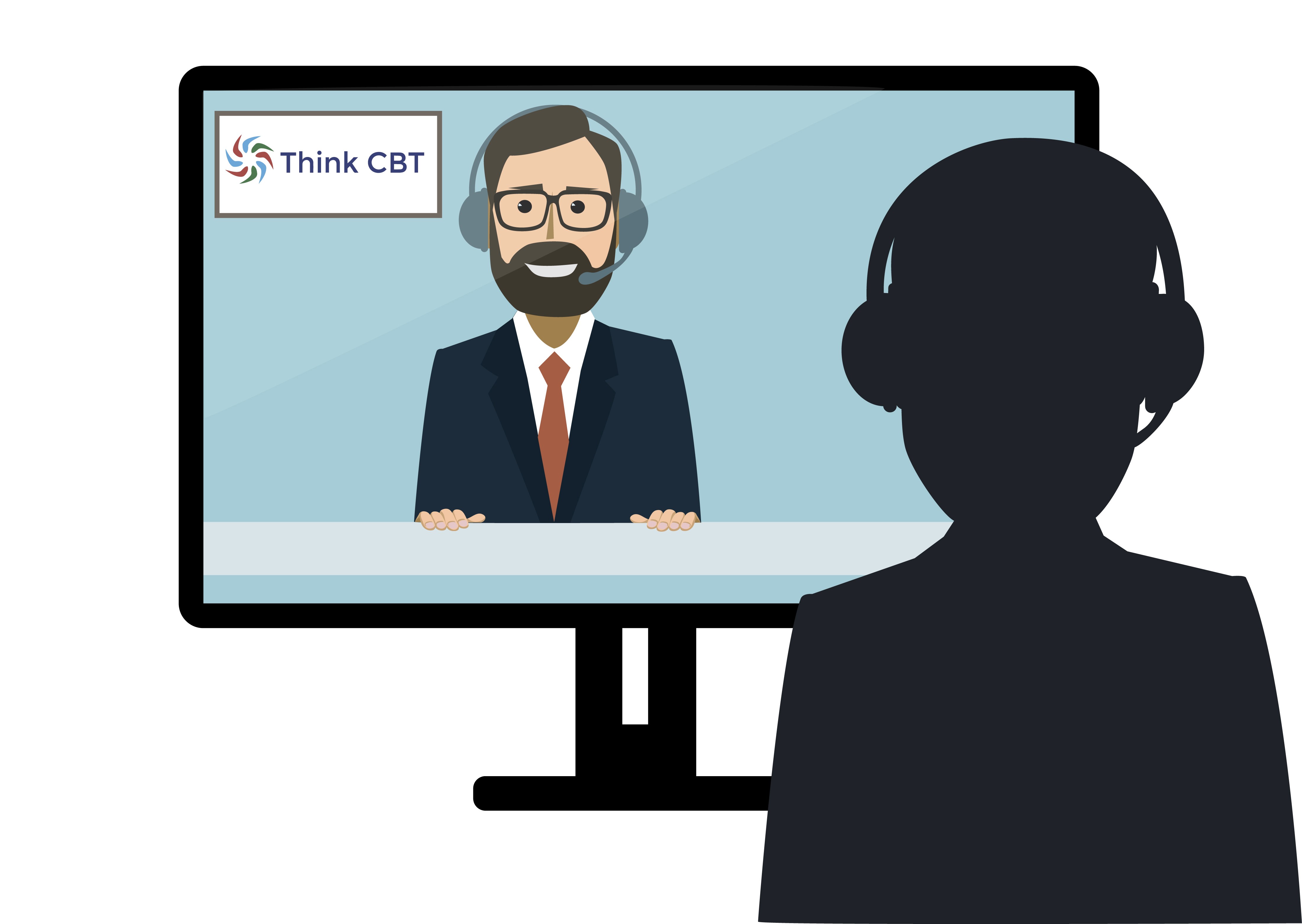 Online video based Cognitive Behavioural Therapy has been available in the UK for over 10 years. Recent constraints resulting from the coronavirus pandemic has accelerated the development of online CBT which now provides a highly affective and flexible alternative to face-to-face therapy. To book a free informal call, email appointments@thinkcbt.com.
How Much Does Specialist CBT Cost in the Southampton Area?
We are a commercially ethical clinic so our charges are typically 30%-50% lower than other specialist CBT clinics. What you pay for therapy goes directly to your CBT therapist without commission or agency fees. Compare our services and quality standards before organising Cognitive Behavioural Therapy with other private psychological services.
Browse Our CBT Therapists
If you are looking for specialist CBT outside the Southampton area, you can enter your search terms in the following search box to search our wider team of Cognitive Behavioural Therapists. If you need support for a member of the family living in a different area or want to recommend our services to a friend or colleague, You can use the following search facility to view our wider CBT team.

A Free Copy of the Think CBT Workbook for our Clients in Southampton
We recognise that many people living and working in the Southampton area cannot access private Conative Behavioural Therapy due to financial or time constraints. We have therefore made a free copy of our 90-page CBT therapy workbook available to individuals visiting our Southampton CBT page. To get your free copy of the Think CBT Workbook and Skills Primer, click on the green button and download the PDF to your chosen electronic device. There is no catch with this offer. It represents our commitment to promoting good psychological health and we will not ask for your contact details or personal information. If you find our CBT resources helpful, please share this page with other people living in the Southampton or Hampshire area.

Download a copy
To access reliable information about how CBT can be used to treat a wide range of psychological, emotional and behavioural problems, follow the links at the bottom of this page. You can also access our library of free online psychological tests here. If we can help or if you require any further information, email appointments@thinkcbt.com
CBT Therapists In the Southampton Area
Southampton SO30
4.9 miles from Southampton, Hampshire
Fareham, PO1
8.7 miles from Southampton, Hampshire
Gosport PO12
15.1 miles from Southampton, Hampshire